The International Festival of Photography in Lodz
28.05 – 7.06 / 2015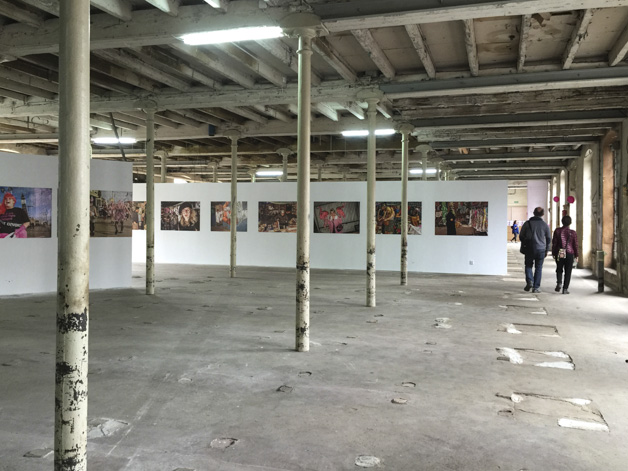 The exhibition "Wild Life" features two Dougie Wallace's stories: 'Shoreditch Wild Life' and 'Stags, Hens and Bunnies A Balckpool Stories'. The first one is an autobiographic story about the street life in Shoredich – the district in London, the author has lived there for 15 years. The second book tells the story of a town on the west coast of England, famous around the country for the parties and stag nights organised there.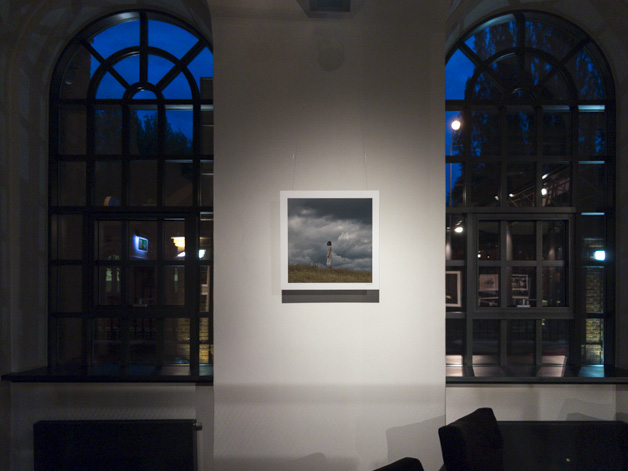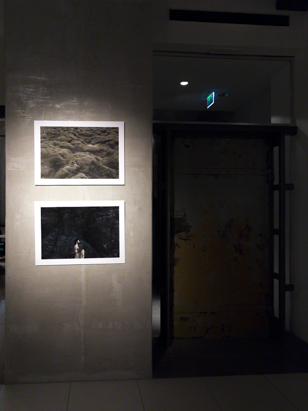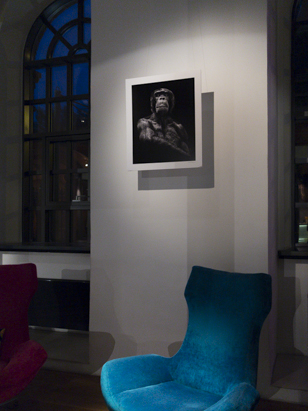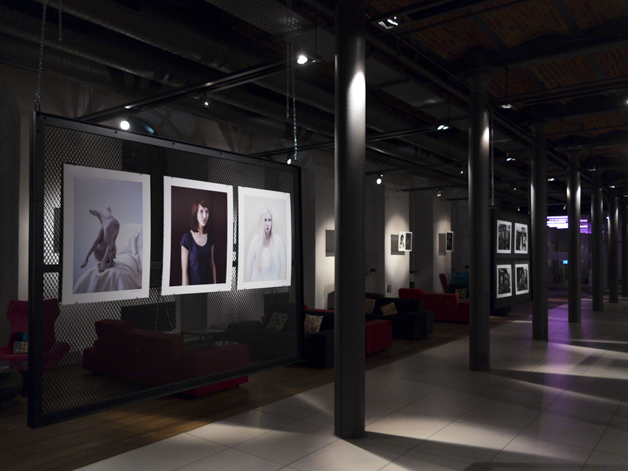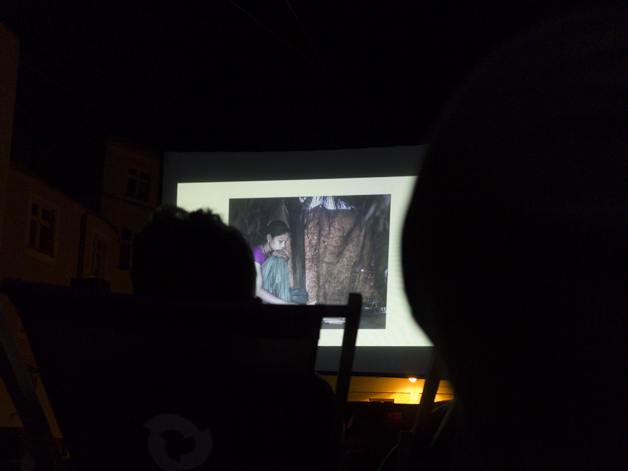 Grand Prix Fotofestiwal is a competition organized every year. 10 FINALISTS: Costilhes Cyril (France), Anna Grzelewska (Poland), Naomi Harris (Canada), Tito Mouraz (Portugal), Sarker Protick (Bangladesh), Mateusz Sarełło (Poland), Delphine Schacher (Switzerland), Jiehao Su (China), Patrick Willocq (France), Ksenia Yurkova (Russia).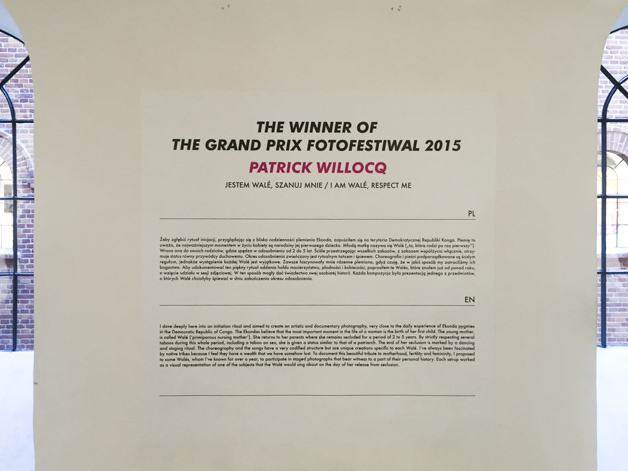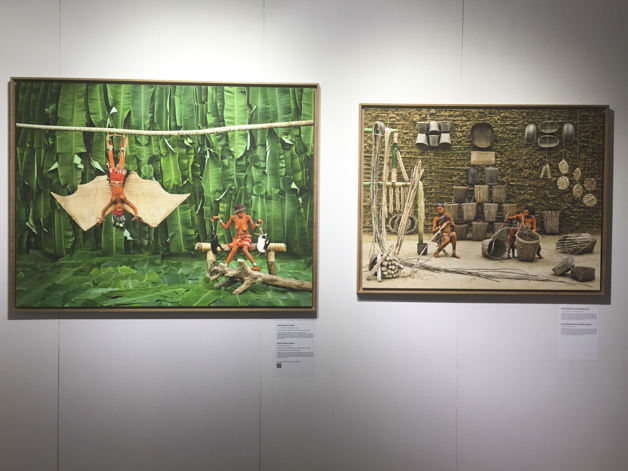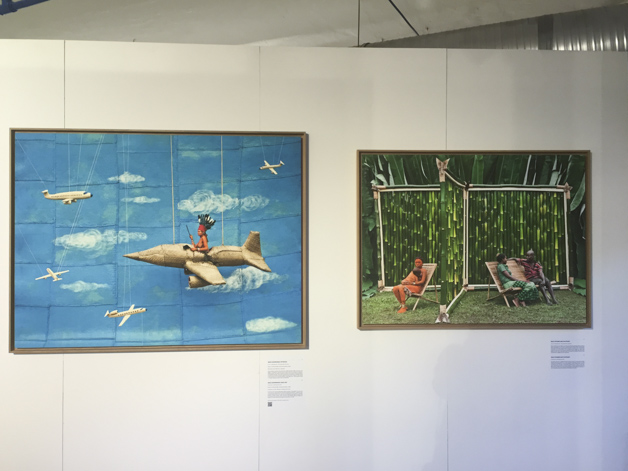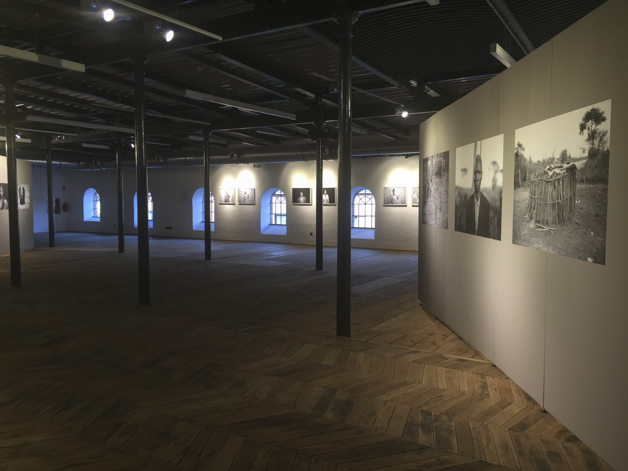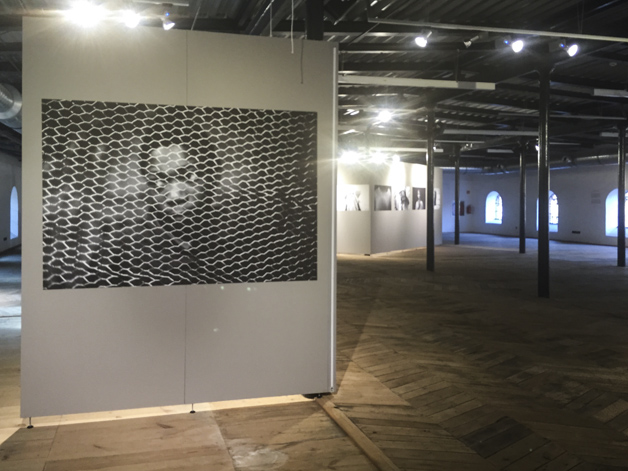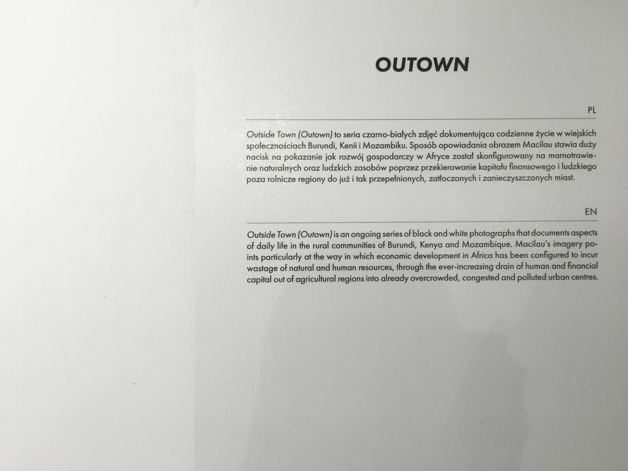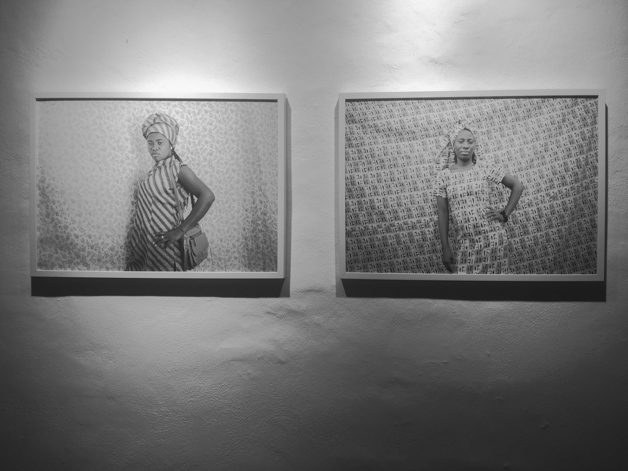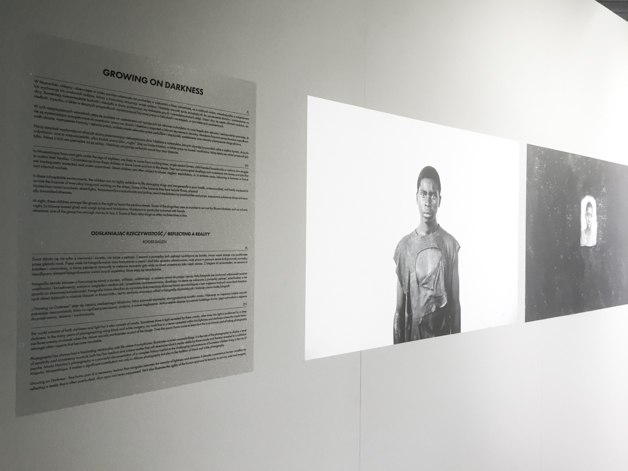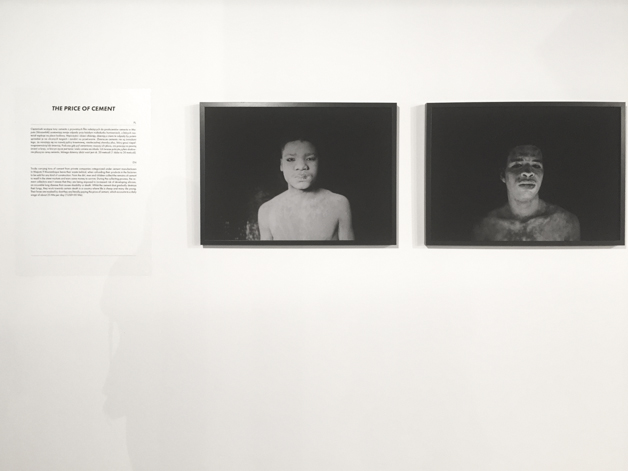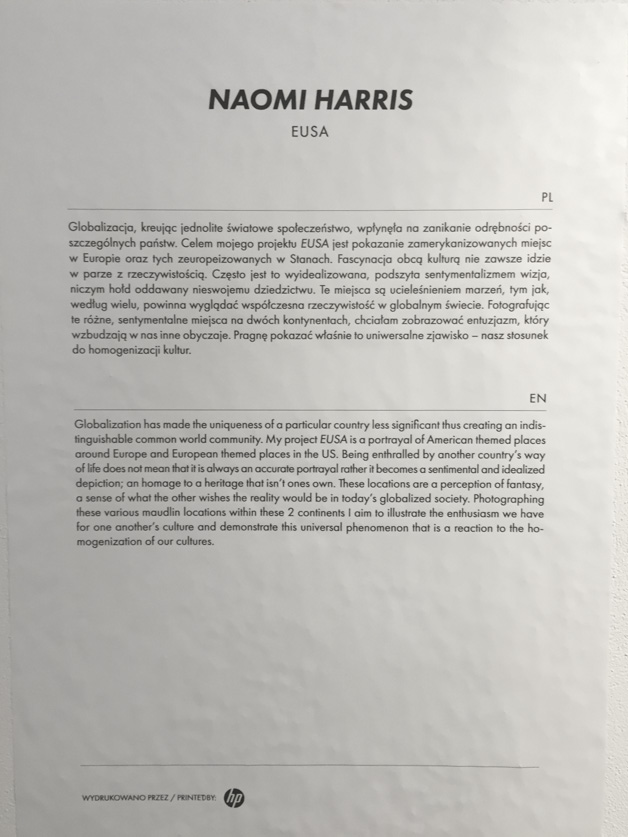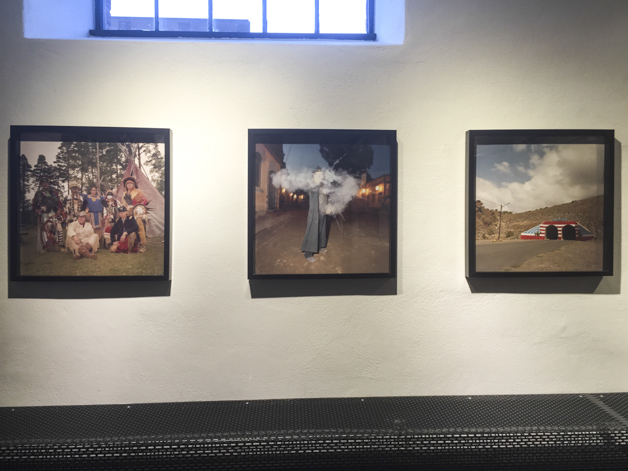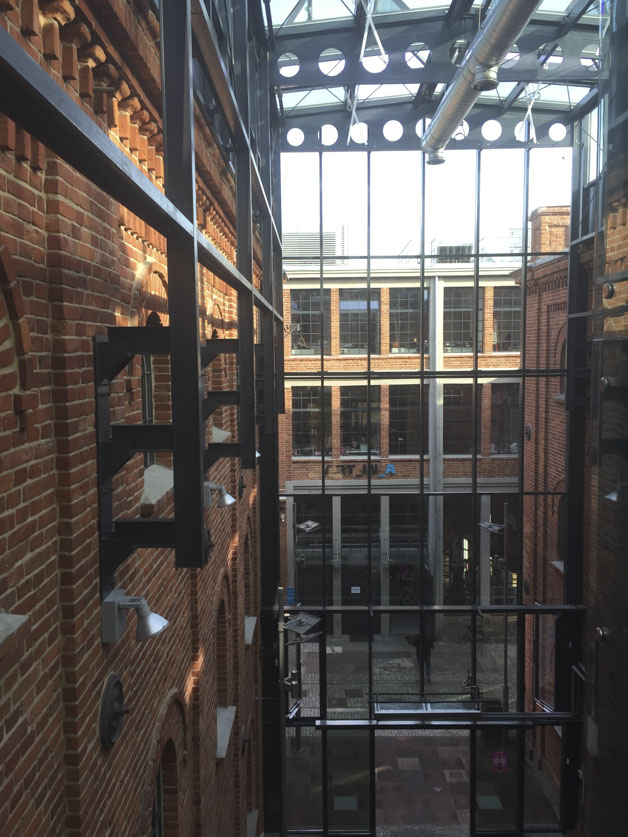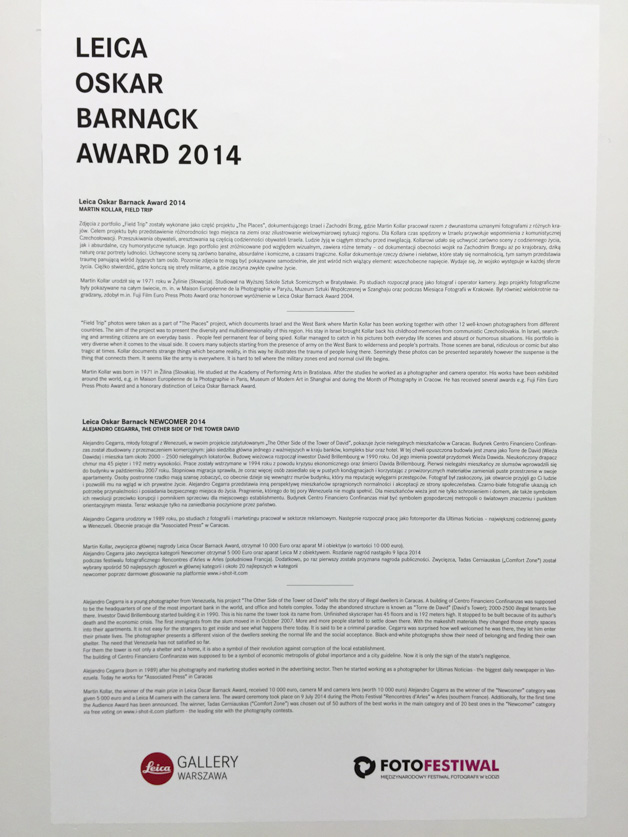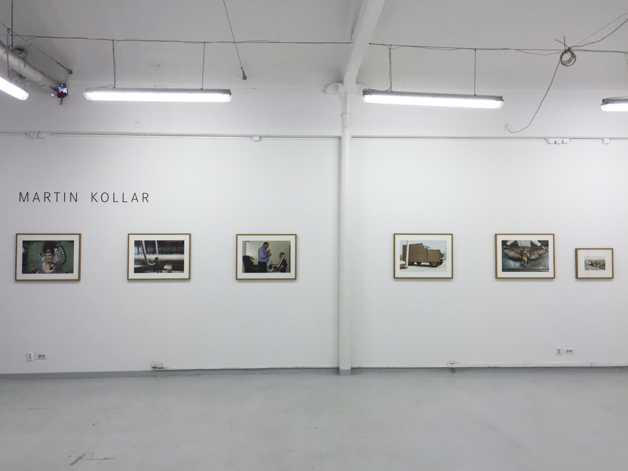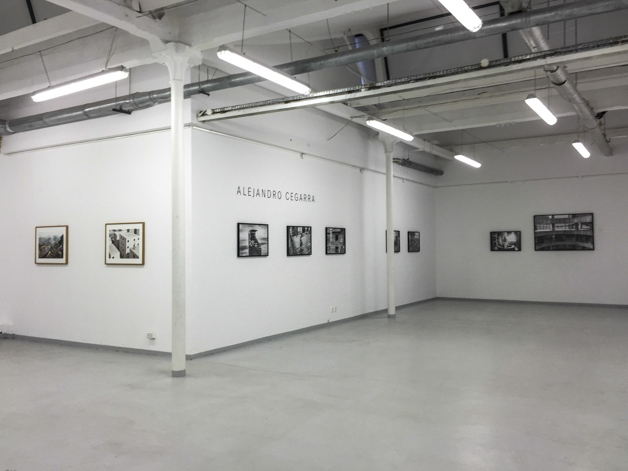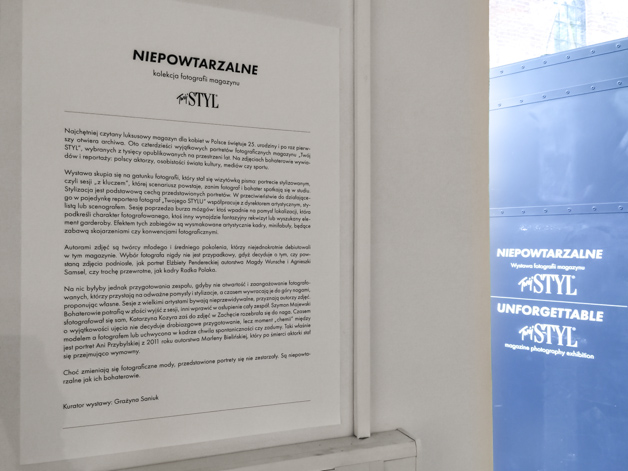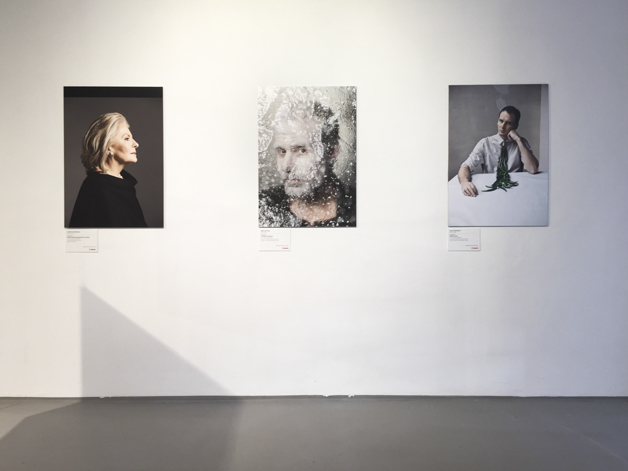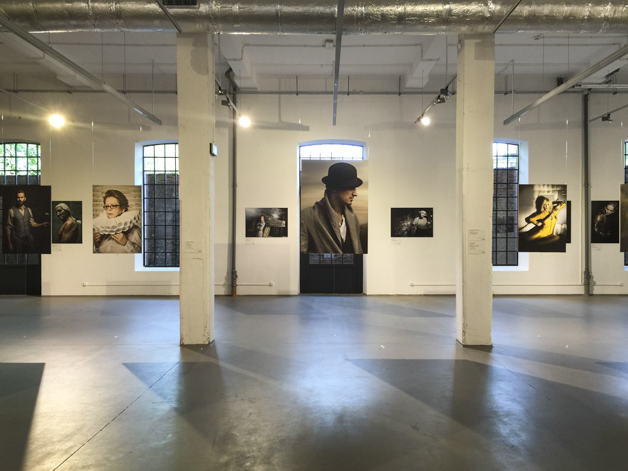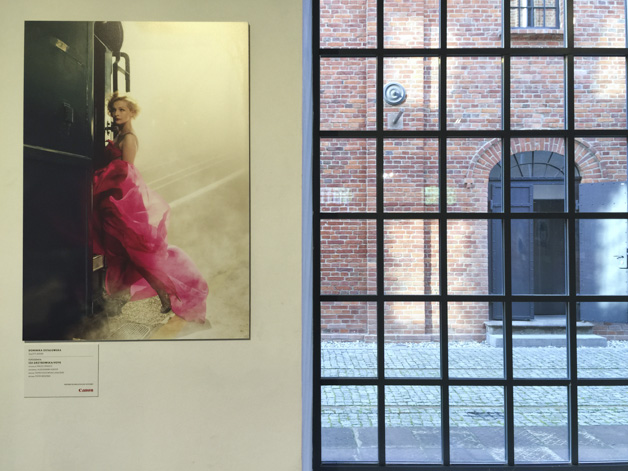 Filmschool Lodz